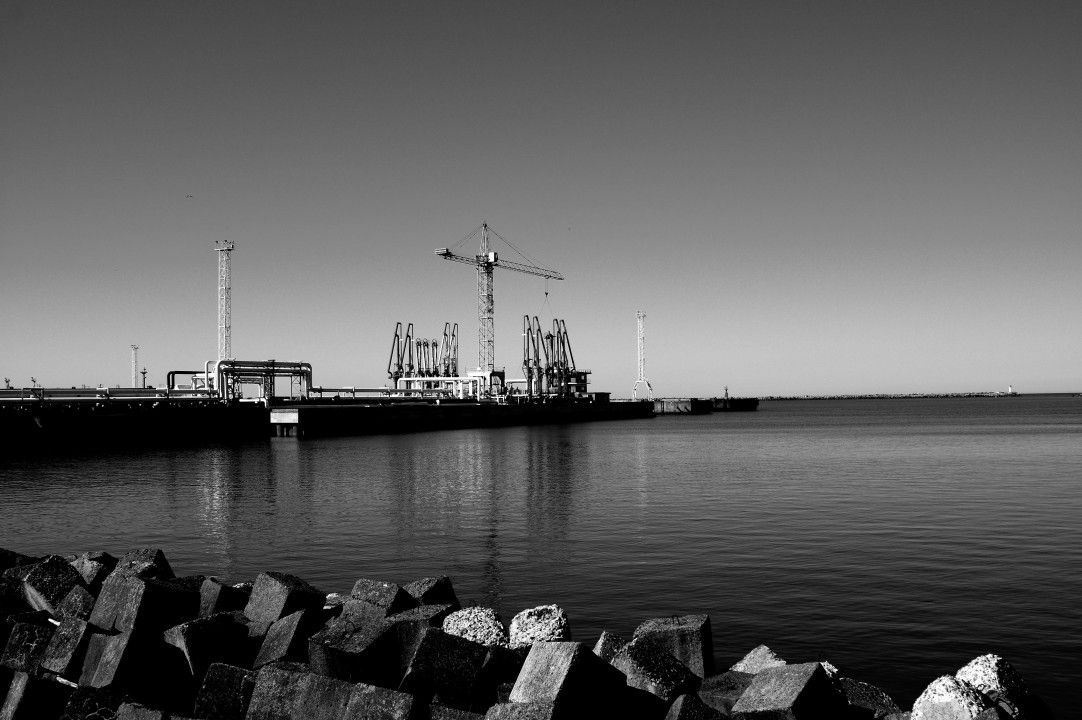 AS "Ventbunkers" Water Testing Laboratory offers its clients the following services:
Determination of oil products in water by gravimetric method;
Determination of suspended solids;
Determination of biochemical oxygen demand (BOD);
Determination of chemical oxygen demand;
Determination of total nitrogen;
Determination of total phosphorus;
etc.
The Water Testing Laboratory is accredited by the Latvian National Accreditation Bureau under the accreditation number LATAK-T-233 in the field of chemical and physical-chemical testing of wastewater and water according to the international standard LVS EN ISO/IEC 17025:2017.
The laboratory always finds an individual approach to each client. The costs and deadlines for sampling and testing services are set out in an individual contract. The laboratory will be responsible for taking samples and it guarantees the accuracy of the testing results.
More detailed information about the services and prices can be acquired by electronically approaching us by e-mail: ventbunkers@ventbunkers.lv.